Our network of experienced Photographers are ready to capture your pictures!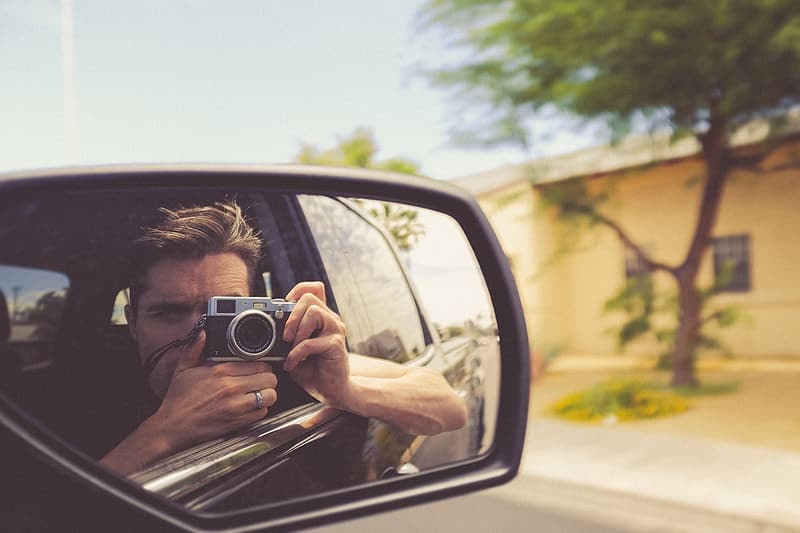 DRIVE BY PHOTOS
DONE WITHIN 24 HOURS
Get a quick photo set from the street. Our photographer will capture 8-10 pictures from the exterior only.
Includes:
1 photo of the front of the house head on.
1 photo of the right side of the house at a angle.
1 photo of the left side of the house at a angle.
2 photo of the street views in both directions.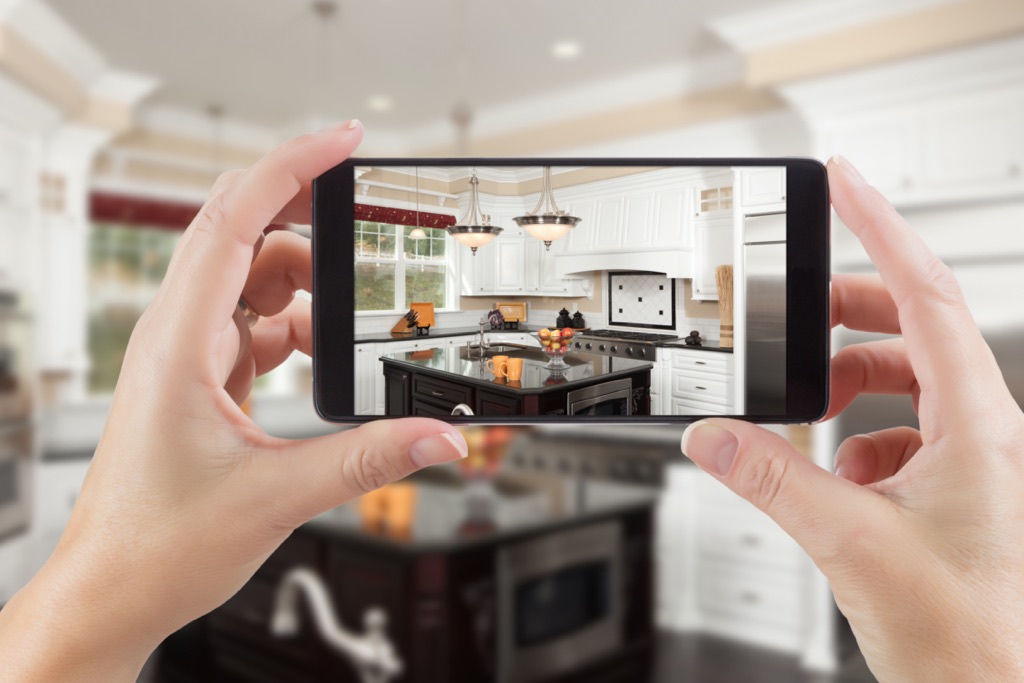 FULL PHOTO SET
48 PICTURES UNDER 48 HOURS!
Get both interior and exterior photos so you can make good decisions when purchasing that new house.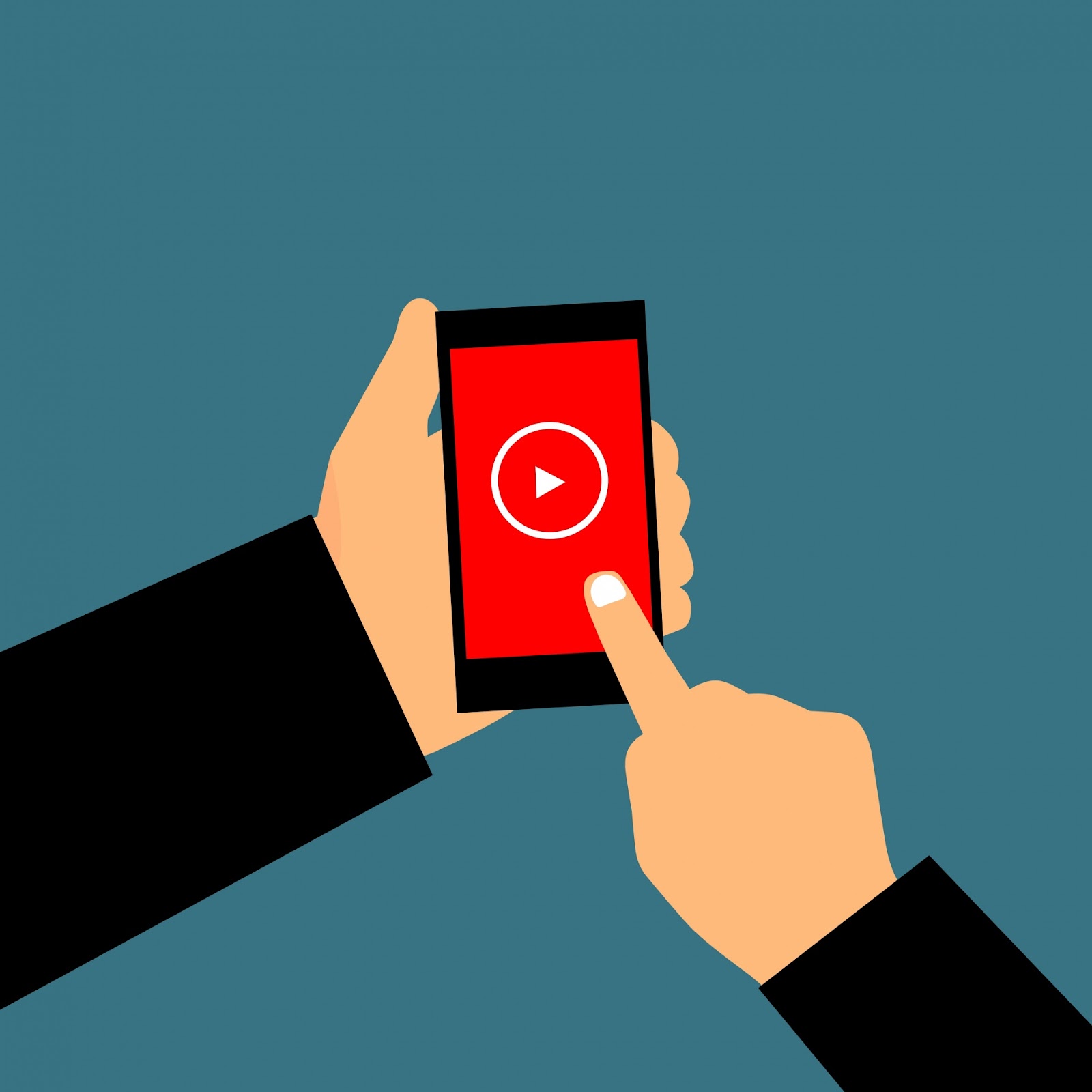 VIDEO TOUR
INTERIOR AND EXTERIOR WALK THROUGH
Get a video evaluation of both exterior and interior walkthrough. So you can see the good, the bad and the ugly in it's current state!
A GO-TO TEAM AT YOUR FINGERTIPS
If you need "boots on the ground" in a new city or just need an on demand team who's got your back, we are ready for you!
GET HELP ON THE FOLLOWING TOPICS
How do I apply to work for you?

Answer...

Do you offer bulk discounts?

Answer...

How do I get started as a Contractor?