On Demand Property Services for Real
Estate Investors
We're your extra set of hands for Photos, Videos, and even Property Showings.
Get Started
Our network of experienced Property Photographers & Specialists are Waiting!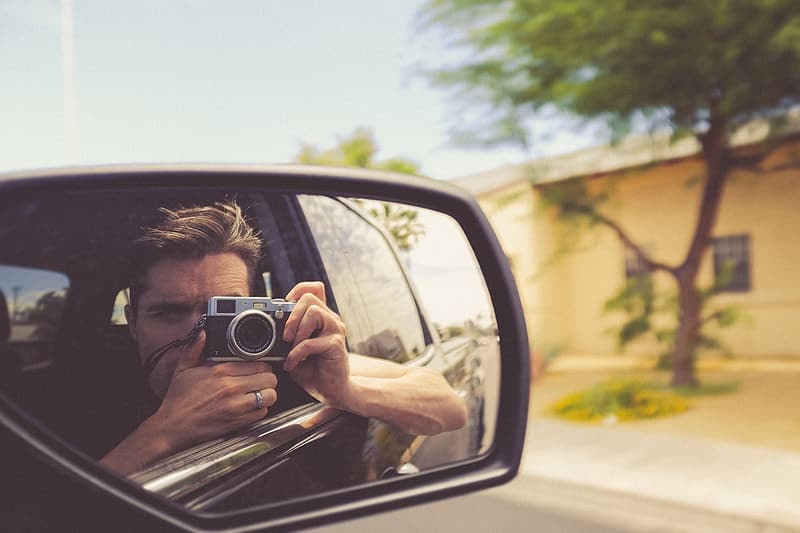 Detailed Visual Assessment
DONE WITHIN 24-48 HOURS
Property photos provide a detailed visual record of the property, allowing investors to examine its condition, & any existing features or issues.
Includes:
Real estate investment is not just about buying or renting a property; it's about making well-informed decisions that can lead to profitable outcomes. Property photos play a pivotal role in empowering real estate investors to make sound choices.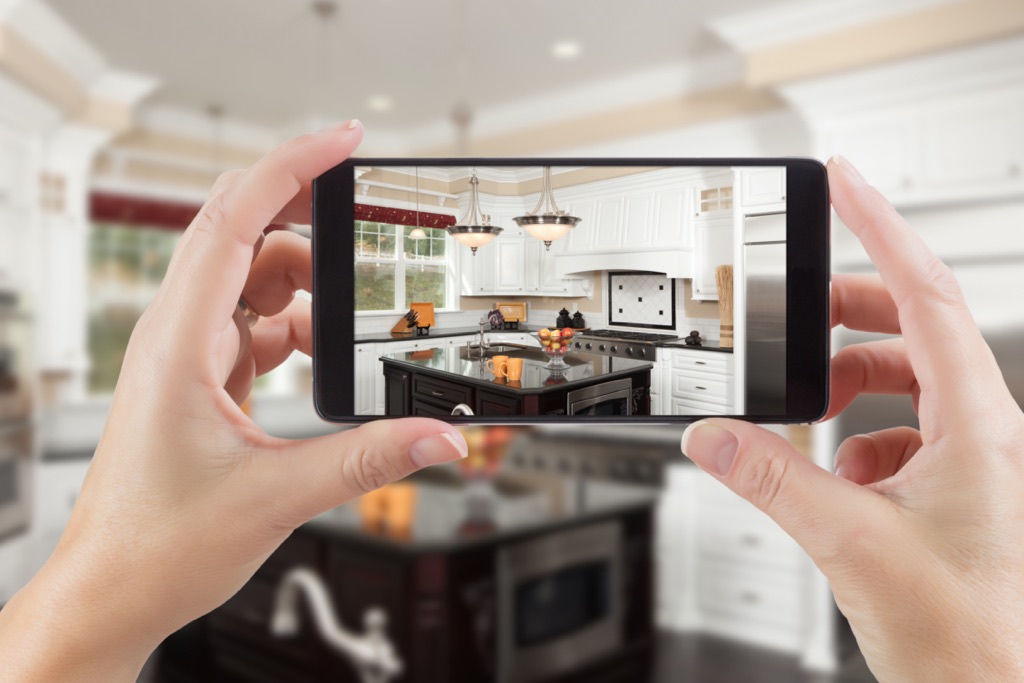 Accelerated Decision-Making
QUICKLY EVALUATE A PROPERTY'S POTENTIAL
Expedite your decision-making process by visually assessing a property's condition, layout, and renovation possibilities without the need for physical visits.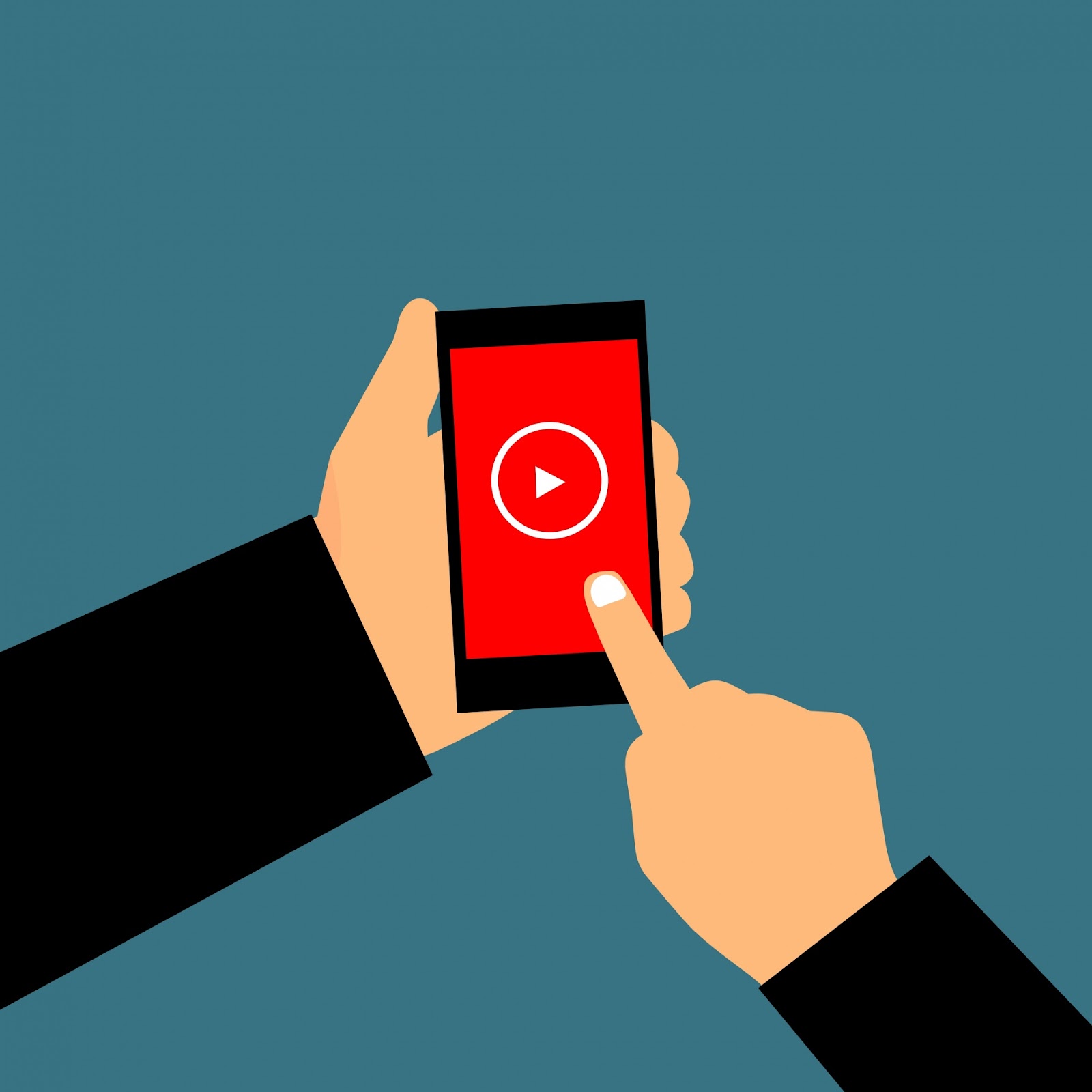 Property Cost Estimation
WE'RE THERE WHEN YOU'RE NOT
Property photos help investors determine the extent of work required to bring a property up to their desired standard. Our photos include a property's systems.
Ordering Property Photos Is Quick & Easy
If you need "boots on the ground" or an on demand team who's got your back, we are ready for you!
GET HELP ON THE FOLLOWING TOPICS
We are a simple scheduling service that provides property photographers and assistance to real estate professionals.

We're able to provide boots on the ground when you need the help. These services offer a window into a property's condition, layout, renovation potential, and associated costs. They assist investors in assessing risks and conducting thorough due diligence, ultimately leading to more successful and profitable real estate investments.

We are currently offering services in Maryland and D.C.

How do I apply to work for you?

To become an Property Verifier, simply click on "Work With Us" to get started.

Do you offer bulk discounts?

At this time, we do not.

We currently work with Stripe to accept all major credit cards.